With our thorough knowledge of all the products we support and the industries we serve, we make educated recommendations which help our clients realize long term value from their system. At our company we not only help you choose software to address your current business needs, we help you use that technology to your competitive advantage. And we do it all clearly and with purpose.
Wealth management is a high-level professional service that combines financial and investment advice, accounting and tax services, retirement planning and legal or estate planning for one set fee.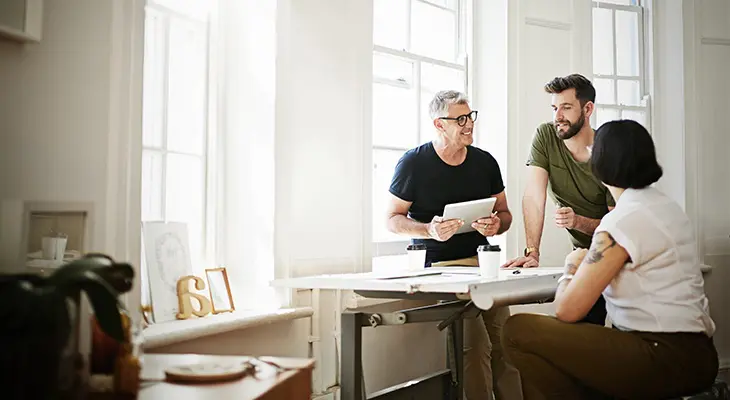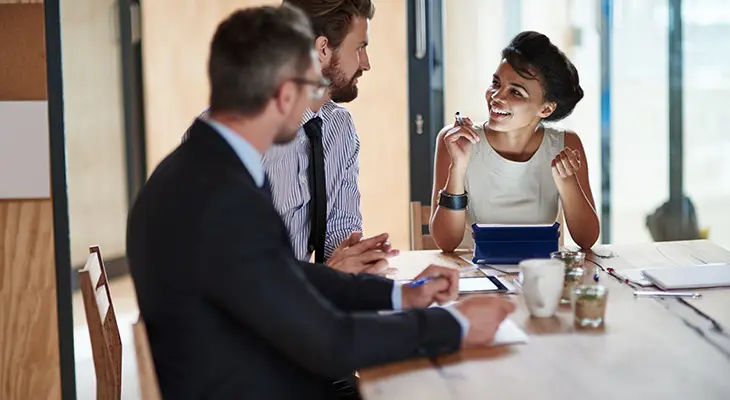 Investment management is a generic term that most commonly refers to the buying and selling of investments within a portfolio. Investment management can also include banking and budgeting duties, as well as taxes.
A global leader in business analysis - offers business consulting, business analysis, business analytics, business plan, process improvement, standard operating procedure, product development, movie analysis and supply chain services to organisations in India and abroad.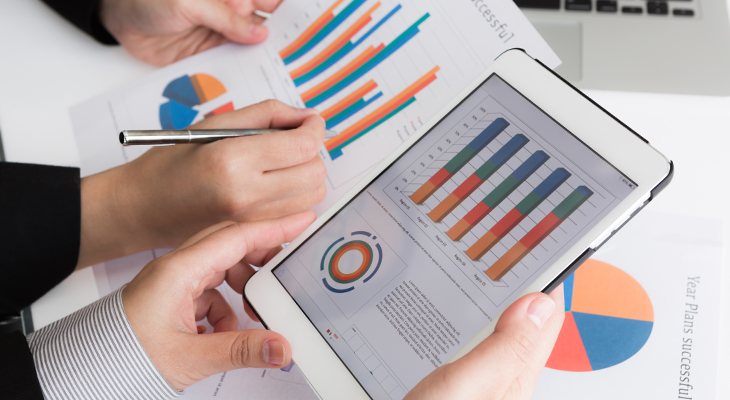 Call: +91 8655222287 
Working from home meant we could vary snack and coffee breaks, change our desks or…